I set a new button of my blog.
please feel free to put it on your lovely site and let me know.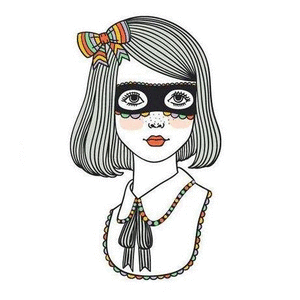 thanks!
Had fun with my friends
left: Elaine, Tracy, Summer, Me
We've been friends since school days. I love catching up with them.
And Elaine and Tracy are sisters who just came back from France.
We should have some dinner more frequently.
days later, Summer and I took a walk on a beautiful but goddamn cold day.
Yesterday, my family took a little trip to Sai Kung.
You know what? Another beautiful but goddamn cold day.
But its good to get out of my room.